Dog Breed Jewelry
Breed-specific jewelry for dog lovers including earrings, charm bracelets, rings, watches, and more.
Featured Jewelry Styles: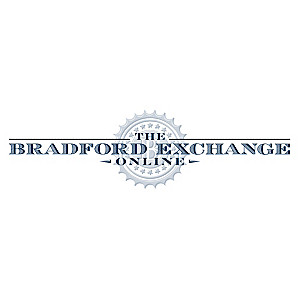 Pet Lover's Crystal Paw Print Bracelet
This fetching paw print women's bracelet features a link design, is plated in shining sterling silver and sparkles with over 100 genuine Swarovski® crystals! Serving as the centerpiece of this gorgeous crystal bracelet is a heart framed with a pave of Swarovski crystals and a shimmering crystal paw print on the front. The back of the heart is engraved with "A Best Friend Leaves Paw Prints on Your (heart)" with the heart plated in 18K gold. Two bracelet links are adorned with a crystal pave and a bone-shaped toggle serves as a closure. This adorable fashion bracelet is a must-have for any pet lover and is also a wonderful gift idea for your pet-sitter, groomer or anyone who loves animals!
---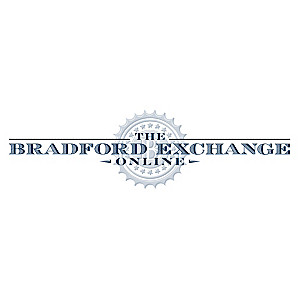 Loving Companion Choose Your Breed Dog Pendant Necklace
This dazzling necklace features the breed of your choice within a glittering heart to show your love in style! Selections include Yorkie, Chihuahua, Dachshund and more!Exquisitely handcrafted and lavished with sterling silver plating, this dog lovers pendant features the sculpted word LOVE, with the "O" formed by a sparkling heart of 18 genuine Swarovski® crystals. Peering from the center of the heart is a sculpted rendering of your favorite dog breed, beautifully hand-enameled in true-to-life colors. Plus, this crystal pendant necklace gracefully suspends from a matching 18" chain.
---
Best In Show Dog Lovers Crystal Pendant Necklace
Show your pride in your dog's winning personality now, with a dazzling crystal pendant necklace you can wear every day. Choose your favorite breed from selections including Yorkie, Dachshund, Pomeranian, Pug and more, skillfully relief-sculpted and embellished with Swarovski® crystals. This crystal pendant necklace is perfect to own and perfect to give because it makes a "show dog" of your dog! Strong demand is expected, so order now!
---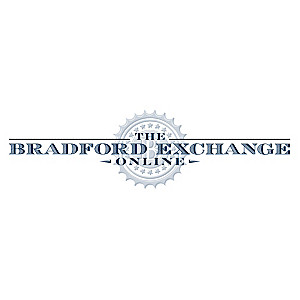 Choose Your Breed Sophistipups Dog Bangle Bracelet
This stunning dog lovers hinged bangle-style bracelet celebrates the breed of your choice in sophisticated style! A golden head and face of a perky puppy adorns each end of this enameled bracelet, enhanced with genuine Swarovski® crystals to highlight their unique colorings. Plus, each pup also wears a sparkling collar of crystals in a coordinating color for extra glamour. For added canine class, an engraved heart charm hangs from one of the collars and the inside of the bangle is engraved with tiny paw prints and the sentiment, "My (name of breed) Leaves Pawprints On My Heart." It even arrives in a velvet jeweler's pouch and gift box, perfect for safekeeping and giving as an adorable dog lovers gift. Strong demand is expected, so don't delay. Order now!
---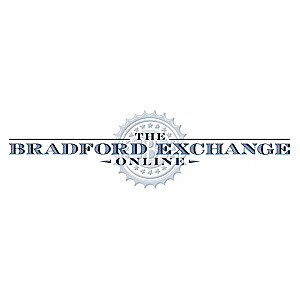 Loyal Companion Dog Lover Necklace Gift Idea
Choose your favorite breed from a wide selection, including Dachshund, Pomeranian, Labrador, Golden Retriever and more! Keep your best friend close to your heart with this sterling silver dog necklace, handcrafted and radiant with 24K-gold accents. This unique dog lover jewelry features a heart-shaped pendant that lovingly surrounds a sculpted, detailed sterling silver charm of the dog you find irresistible. It's the perfect one-of-a-kind keepsake for you or to give as a memorable dog lover gift.
---
<<< Select from menu at left to view more jewelry styles featuring your favorite dog breed.