Dog Breed Clocks
Dog breed desk and wall clocks in a variety of styles including cuckoo clocks and crystal clocks that can be personalized with your dog's name. These are a great decor item to warm up your home with some personalized charm, and they make a great gift for any dog lover.
Featured Clock Styles: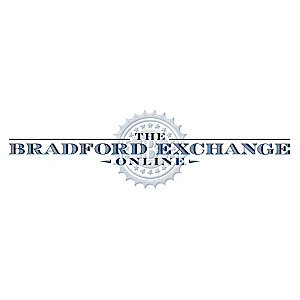 Favorite Dog Breeds Crystal Heart Personalized Decorative Table Top Clock
Select your favorite dog breed to grace this unique decorative clock, in a beautiful portrait from acclaimed award-winning artist Linda Picken or Pollyanna Pickering, and then provide your beloved dog's name to be engraved on a golden plaque, for a meaningful one-of-a-kind tribute. Breed selections include Dachshund, Pomeranian, Schnauzer, Shih Tzu, Yorkie, Chihuahua, and Pug. Superbly crafted of genuine crystal, this distinctive dog breed personalized clock features an eye-catching heart shape with multiple facets to catch and reflect the light. 22K gold bands encircle the base, perfectly complementing the golden framing of the circular clock face and the heartwarming golden sentiment next to the dog artwork. With accurate quartz movement as reliable as your faithful friend, this limited-edition table clock is a must have for dog lovers and makes a unique clock gift too. Strong demand is expected, so don't wait. Order now!
---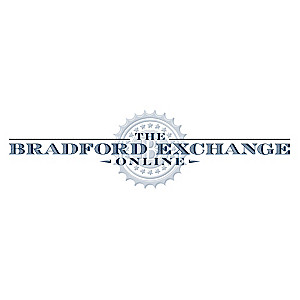 Playful Pups Choose Your Dog Breed Cuckoo Clock
When you have a cuddly canine companion, every moment spent with them is more delightful than the next! Now, celebrate your four-legged friend every minute of the day with the Playful Pups Cuckoo Clock, a limited edition available exclusively from The Bradford Exchange. Showcasing the endearing dog artwork of acclaimed artist Linda Picken in two captivating portraits, this timekeeping treasure honors your favorite dog breed on a custom-crafted cuckoo clock. Selections include Dachshund, Pomeranian, Schnauzer, Shih Tzu, Yorkie, Chihuahua and more! Inspired by traditional designs, the wooden body of this masterfully crafted cuckoo clock is shaped like a charming chalet and filled with best-in-show features you're sure to admire time and again. Sculpted roses adorn the main image of puppy pals and a second, full-length portrait serves as the centerpiece of the cuckoo clock face. Roman numerals and golden hands, the precise quartz movement and swinging brass-toned pendulum, flanked by decorative pine cone weights, keep time ticking right along and make sure you always know when it's time to sit, stay or go. Plus, a well-trained sculptural "cuckoo" in the dog breed of your choice emerges from behind the shuttered doors on the hour with a cheerful bark! Strong demand is expected from dog lovers everywhere, so don't wait. Order now!
---
<<< Select from menu at left to view more clock styles featuring your favorite dog breed.